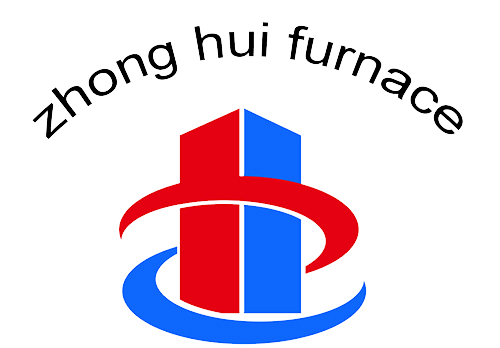 Huanggang Huayao Zhonghui Kiln Co.,Ltd.is a professional kiln company that integrates scientific research and design,processing and manufacturing,masonry and installation,equipment debugging,personnel training,and technical consulting services.
The company has years of production management experience and has undertaken over 1500 industrial kilns of different types,including carbon for metallurgical aluminum,carbon for steel,carbon for silicon,and negative electrode materials for lithium-ion batteries.Its performance covers 28 provinces,cities,and autonomous regions across the country.And has successively undertaken kiln construction projects of Jiangsu Suling Aluminum Anode Co.,Ltd.,a joint venture between Indonesia,Iran,Brazil,and China Japan.The company has obvious performance characteristics,unique technology,and is in a leading position both domestically and internationally.
The company has established long-term and close cooperative relationships with Guiyang Aluminum Magnesium Design Institute,Shenyang Aluminum Magnesium Design Institute,Shenyang Dongda Design Institute,MCC Southern Engineering Technology Co.,Ltd.,Shanghai Bianyuan Carbon Technology Co.,Ltd.,and others.
The company currently has more than 1500 employees,including more than 266 professional and technical personnel of various types.It has seven project management departments,656 sets of advanced construction machinery and equipment,and nearly a thousand registered labor base personnel.Since its establishment over a decade ago,the contract performance rate has reached 100%,the engineering quality qualification rate has reached 100%,and the customer satisfaction rate has reached 100%.The engineering quality excellence rate is higher than that of similar construction enterprises,and it is well-known in the national kiln industry The field of engineering construction has won widespread praise,achieving a double harvest of social and economic benefits,and promoting the rapid development of the kiln industry.
Looking back on the past,our company has grown,strengthened,and developed together with the Huanggang kiln industry,playing an important role in jointly cultivating and creating the brand image of"China's kiln hometown".In order to further accelerate the development of the kiln industry.In order to enhance the competitiveness of enterprises in domestic and international markets,expand the profit space of cooperative enterprises,promote the application and development of new kiln thermal products in China,create the Huanggang kiln brand,and make contributions to the development of Huanggang industry.
Strengthening quality management is the eternal theme of our company,and creating high-quality projects is the eternal goal of our company.With first-class employee quality,first-class management system,first-class product quality,and first-class social reputation,the company has achieved its promise to owners and established a clear banner in the construction industry.
Huanggang Huayao Zhonghui Kiln Co.,Ltd.is willing to cooperate sincerely with customers at home and abroad,seek common development,and create brilliance together.